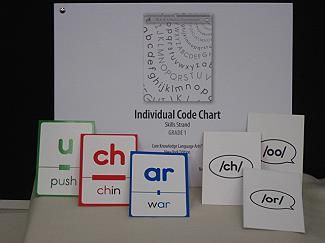 When it comes to business communications services, we've got it covered. We can provide virtually any product or service imaginable to communicate with your clients, employees, stockholders, or vendors.
We're experts at corporate identity pieces. But that's only the beginning. To learn more about the many products and services we offer, please contact one of our representatives.
Promotional Items
Parrinello Printing now offers a wide variety of promotional items from custom embroidered t-shirts to pens with your logo on them. Check out all of the new and exciting products we have to offer!
Business and Office Supplies
Graphics Specialty Papers

Manuals/Employee Handbooks
Advertising and Product Supplies
Packaging/CD and DVD Packaging
Event Supplies
Miscellaneous and Other Products
Services